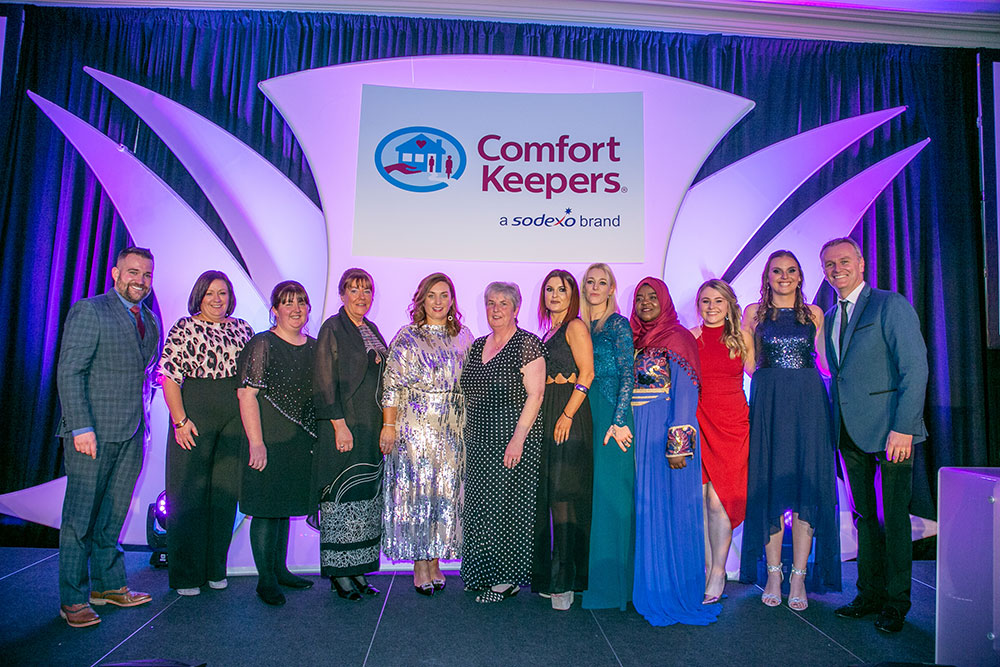 Recruitment
Such is our commitment to training that we have set up our own dedicated training company that is accredited by QQI
We undertake six different background checks including Garda vetting, driving offenses, sex offenders register, a public database search, and two employer references.
We carry out constant carer reviews to ensure that your carer delivers consistently high-quality care.
All our carers are employed directly by Comfort Keepers so that you don't have to worry about their PAYE taxes, insurance or employee entitlements.
Training
Such is our commitment to training that we have set up our own dedicated training company. We do not rely on prior courses undertaken and insist on every carer undergoing our own induction training. No carer is assigned a client unless they have completed Comfort Keepers training 01 8047333.
Our training includes:
Health and Safety training module;
Moving and Handling module to ensure our clients' safety;
Specialised training modules for carers are made available on areas of specific relevance to a client's condition.
Monitoring
We use a telemonitoring system to ensure your carer arrives on time. This works by the carer calling our system (free of charge) upon arrival and departure from the home. This system triggers an alarm if the carer doesn't arrive on time. This system also ensures that the actual time our carer spends in your home is recorded accurately.
Constant home reviews of our care are undertaken by our qualified Client Care Managers and in some locations by a dedicated case reviewer to help ensure our quality of care is always high.
Frequent client satisfaction surveys allow us to monitor any areas for continuous improvement.