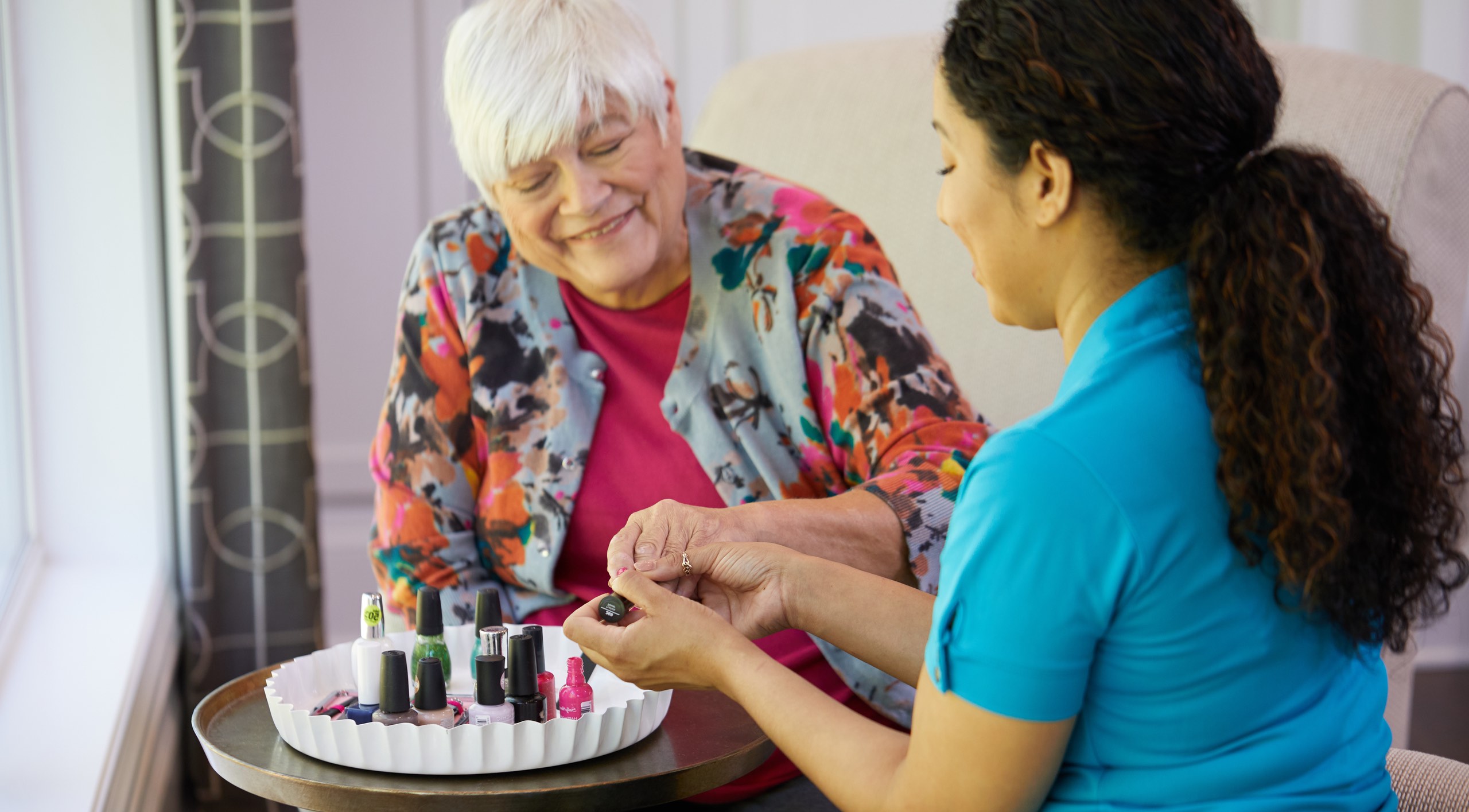 Why choose us?
We recruit the best people, nurture them through our award-winning QQI training programme, then continuously support them so that we can deliver world-class care to our clients.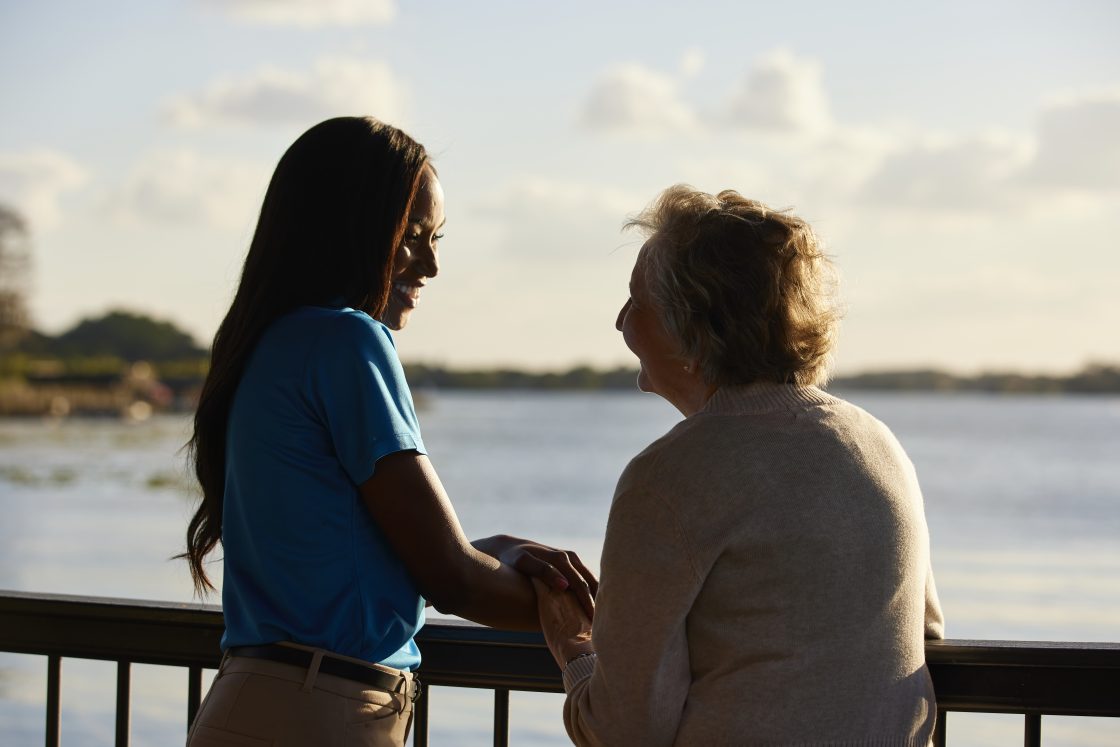 Multi award-winning homecare company
In 2005, Comfort Keepers Ireland was established to assist families in keeping their loved ones happy and independent at home.
The business developed to meet the need for someone to assist clients with their non-medical needs, including companionship and a helping hand at home.
"Comfort Keepers" was based on the company's goal: to keep clients comfortably at home as an alternative to nursing homes.
We currently employs over 1,100 people in both field-based on office roles.
Nine branches nationwide
Dedicated to spreading joy in our local communities
Homecare – A Rewarding Career
In 2018, the Home and Community Care Ireland (HCCI), the representative organisation for private home care providers in Ireland, estimated that some;
40,000 people are employed in home care across the public, voluntary and private sectors with,
Demand for home care services set to increase by 50% over the next eleven years,
Creating a demand for 20,000 additional jobs in the home care sector.
So, if you are looking for a secure, long term, and rewarding career, consider a career in homecare with us. You too can make a difference to the lives of our clients while protecting against loneliness and isolation in the community.
More than just a job. Making caring your career with Comfort Keepers.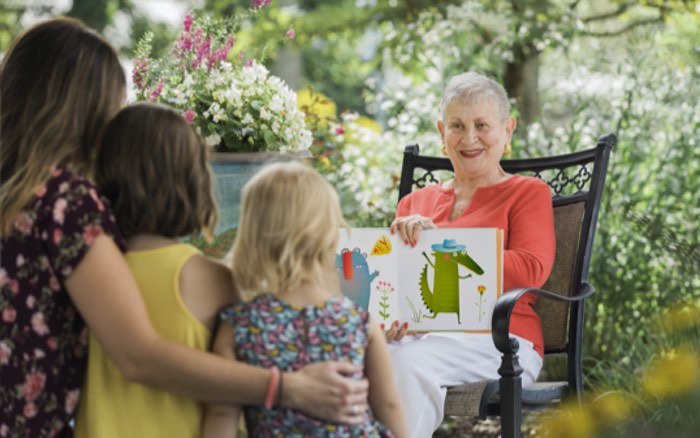 "Every 15 minutes, someone in Ireland turns 65, and every 30 minutes, someone turns 80."

HCCI
Training for Best Practice
Our sister company, Elevation Training, is dedicated offers a three-day induction training programme before a carer is placed in a client's home.
Furthermore, Comfort Keepers supports our carers by providing free Care Skills and Care of the Older Person which are part of the QQI Level 5 award in health care.
We also provide an online learning platform "Learn Upon" which has many additional courses to support your development and equip you with the skills needed in different situations. These courses are completely free and available at a time that suits you.
Supporting our Team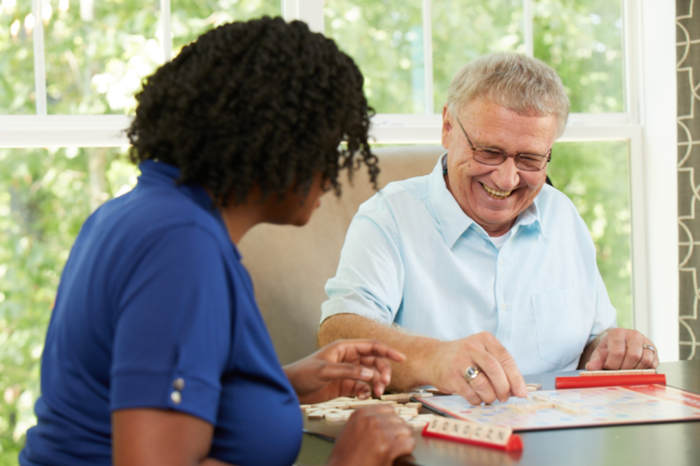 Our office structure ensures that our team is supported every step of the way. Each of our carers have a direct reporting line to a manager and coordinator. We also have a dedicated 24 hour on-call team to assist with carers' needs outside of office hours.
We also understand that working in the care industry is both rewarding and demanding. Because of this, we introduced an Employee Assistance Programme (EAP) operated through Laya Healthcare that offers not only counselling but legal and financial advice to our employees and their families.
Leaders in Innovation
Here at Comfort Keepers, we pride ourselves on being a market leader in Irish homecare. We commit ourselves to achieving the highest quality standards where innovation is at the heart of what we do.
This year was also exciting for us as we launched our project WOW, which signals a new "Way Of Work" which involves;
Rolling out a new rostering system across all our offices and
Developing an integrated app which allows our employees to log on/off at client homes
Instant access for carers to their roster
Reporting any client concerns to the office in real-time and at the touch of a button
As part of project WOW, we also introduced new full-time salaried roles for our valued carers.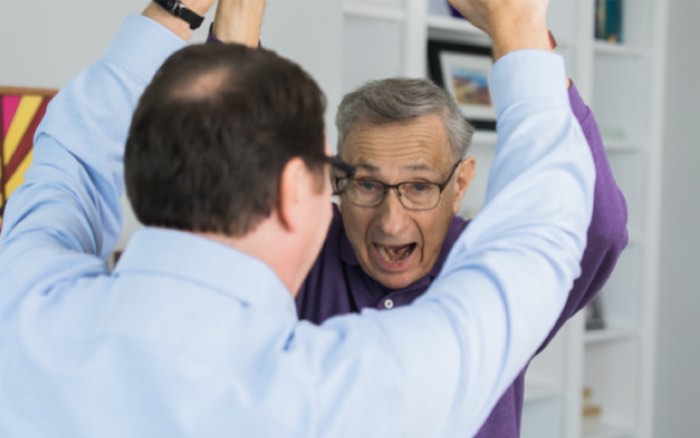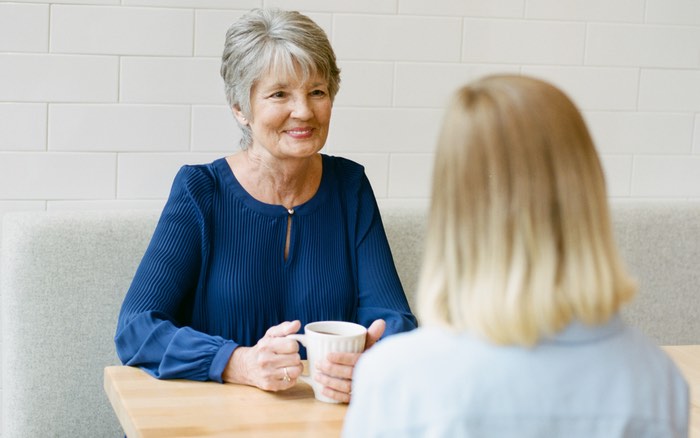 Our Values
At Comfort Keepers, we treat each of our clients with the respect and dignity they deserve, as though we were caring for a member of our own family.
Apply now if you share our values;
Quality: We are committed to placing quality at the core of everything we do.
Caring: To be caring and understand the feelings of our clients, customers and staff.
Professionalism: We will be professional and practice excellent customer service in everything we do.
Continuous Improvement: We will continue to identify areas where we can do better and change to ensure quality care is always achieved.