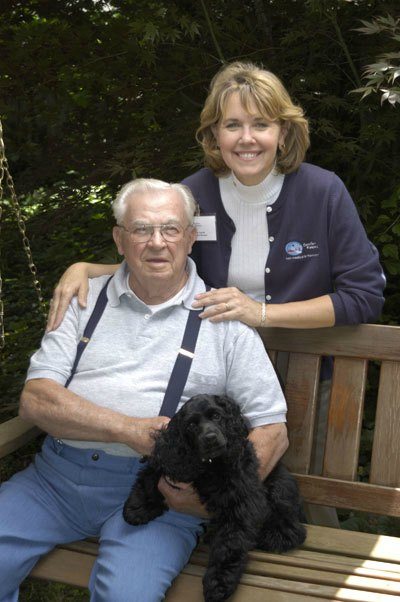 At Comfort Keepers, our goal is firstly to help as many people as possible live more comfortably and independently at home. Many people in hospitals could go home if they'd regular visits from a healthcare professional for the first few days. However, given the current shortage of carers in Ireland, they are having to stay in the hospital for a few extra days. As anyone who has been in the hospital knows, once you start to feel better, you really want to get out of there. It's a double-edged sword for the health services given the shortage of hospital beds too.
The more carers, the merrier
We have over 1,000 professional carers working for Comfort Keepers. Our ethos is that every carer treats their clients just like a member of their family. Our mission is to elevate the human spirit and spready joy in our communities.
We pride ourselves on the training and induction that we offer our carers, ensuring that not only are they the right person for the job but that they have the empathy and compassion to treat their clients with dignity, sensitivity, and respect.
Irish society needs more professional carers—this is where you can help.
Put your caring heart to work with Comfort Keepers—now operating with 9 branches across Ireland.
Connect with us
To begin starting care for your loved one, you can click here.
To join our incredible award-winning team, you can apply now by clicking here. Alternatively, you can email your CV to recruitment@comfortkeepers.ie – after all, Ireland still needs more carers!