We're proud to be able to give all our carers access to the best available digital technology on the market. The Phone Application we use is there to make life easier for our staff and to help them maintain a healthy work-life balance.
The App, powered by OneTouch, is an integral part of our drive to become a completely paperless company. Read on to find out how the App acts as a one-stop shop to give our carers the smart functions they need from rosters to instant messaging.
Downloading the OneTouch App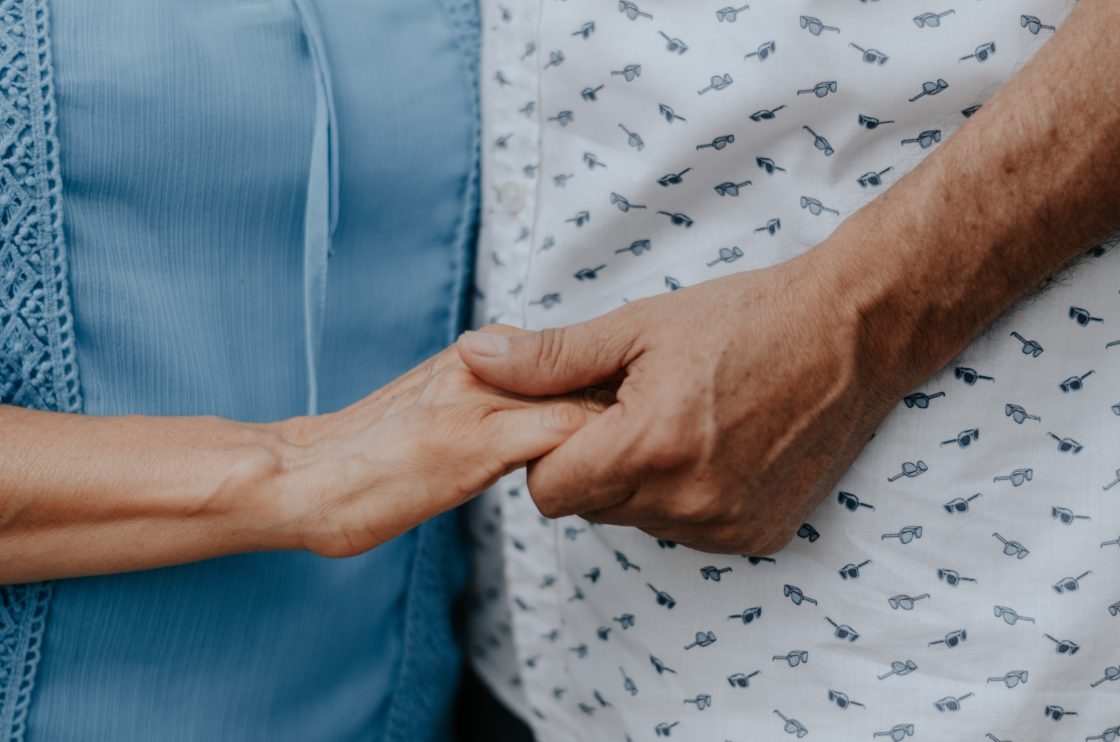 We understand how important the carer role is and so ensuring our carers get the support they need lies at the heart of much of what we do.
All of our Healthcare Assistants download the OneTouchApp onto their smartphones when they start working for us. This is part of the induction and onboarding process.
Link to Google Play store here and link to App Store here.
The OneTouch App acts as a multi-functional platform. Our homecare providers can manage all aspects of their busy working lives along with their patients' needs.
Sharing relevant information with the key people involved in the care delivery circle is simple. The OneTouch App is easy to use. It's also powerful enough to let carers manage, plan and enhance the delivery of care and staff communications.
The OneTouch App Constantly Updates in Real-Time
Working as a Healthcare Assistant in the community requires plenty of resilience and patience. The OneTouch App helps to keep our Healthcare Assistants in the loop about the things that matter.
It allows them to plan their lives without the interruption of constant phone calls or emails. These are some of the key administrative functions most Healthcare Assistants who work in the community want to use regularly on a day to day basis:
Knowing When and where they will be working
The speedy authorisation of leave applications
The ability to report feedback to the care team about individual clients
The OneTouch App allows you to do all these things and more whilst on-the-go. Everything is available in real-time. This reduces the stress of waiting for the resolution of any important issues that could have an impact on the lives of our carers.
Rosters, Maps and Access
The OneTouch App lets our Healthcare Assistants keep track of their roster. It allows them to see when they'll be working over the next seven-day period.
Staff can see any changes made to the roster as they happen. If there are any issues, rather than calling in, they can use the App to send a message. Our admin staff will then act on this as quickly as possible.
The OneTouch App also lets our Healthcare Assistants see maps of where they need to get to on any particular day. That's accompanied by any applicable access information for their visits. Using the smartphone GPS function through the App lets us maintain a high degree of security. It ensures we can iron out potential roster misunderstandings quickly to keep everyone safe at all times. It's a useful and reassuring checker for all concerned.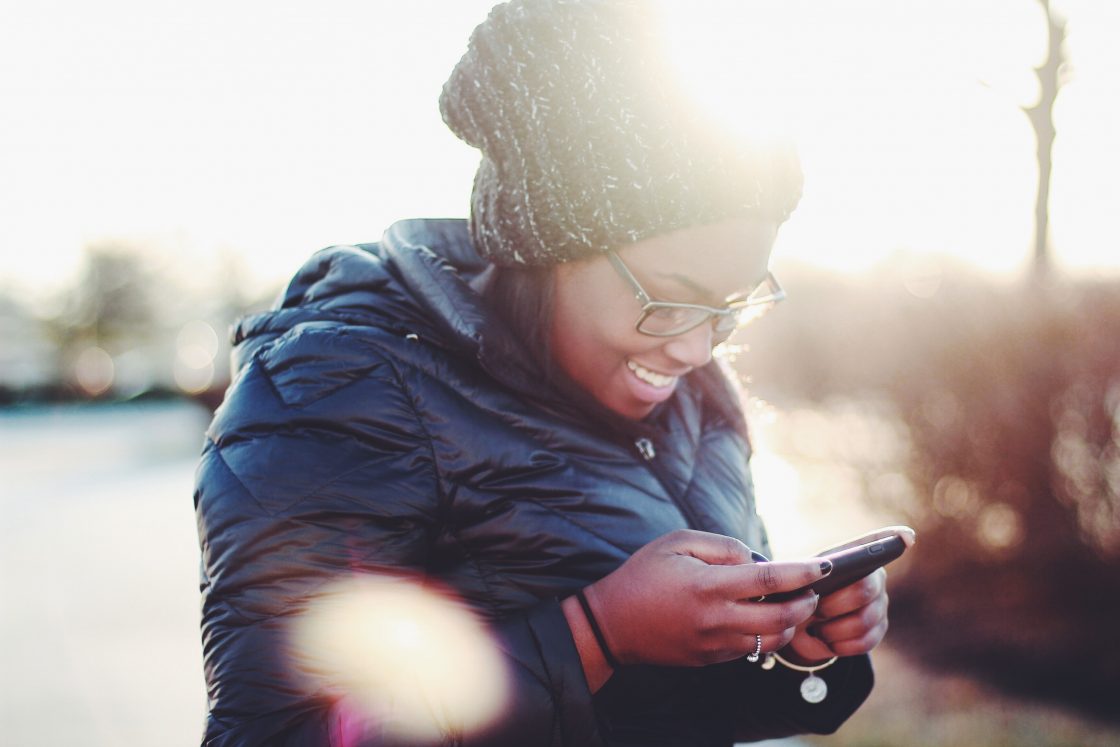 Feedback and Messaging
There is a feedback function. This lets our Healthcare Assistants send information back to base about individual clients after a visit. This greatly enhances the efficiency of the whole operation.
The App acts as a paper-free digital support allowing us to react to difficult situations as they unfold. It also has an instant messaging system.
This allows us to keep all communications in one place. We see this as a vital asset given the complex variety of digital communication tools out there. It means that we can keep all important information together and we can easily access it at all times.
A Roundup of Key OneTouch Functions
The OneTouch App brings together in one place lots of everyday functions we all take for granted. These are the key functions available:
Up to date roster visibility in real-time for the next seven days
The ability to see changes to your roster as they happen
Maps connected to every home visit and access information
The opportunity to report feedback to the care team after a visit
And coming soon:
An Exciting Future for the OneTouch App
One of the great things about our OneTouch App is that it can grow and develop as we move forwards. For example, we plan to expand it so that clients and their families can use it too. Different stakeholders will have different kinds of access.
We encourage all our Healthcare Assistants to give us feedback so that we can tailor our digital support even more closely to their needs. These are some of the other possible functions that we are constantly keeping under review:
Client scheduling so patients and families can see who's attending and when
Secure management of relevant client information such as medical history
A full explanation of what information we store, how and why
Access to more online staff training videos
Additional bespoke electronic assessment forms
As the benefits of the App become even more evident, we expect to be able to broaden out its use to even more stakeholders in the future.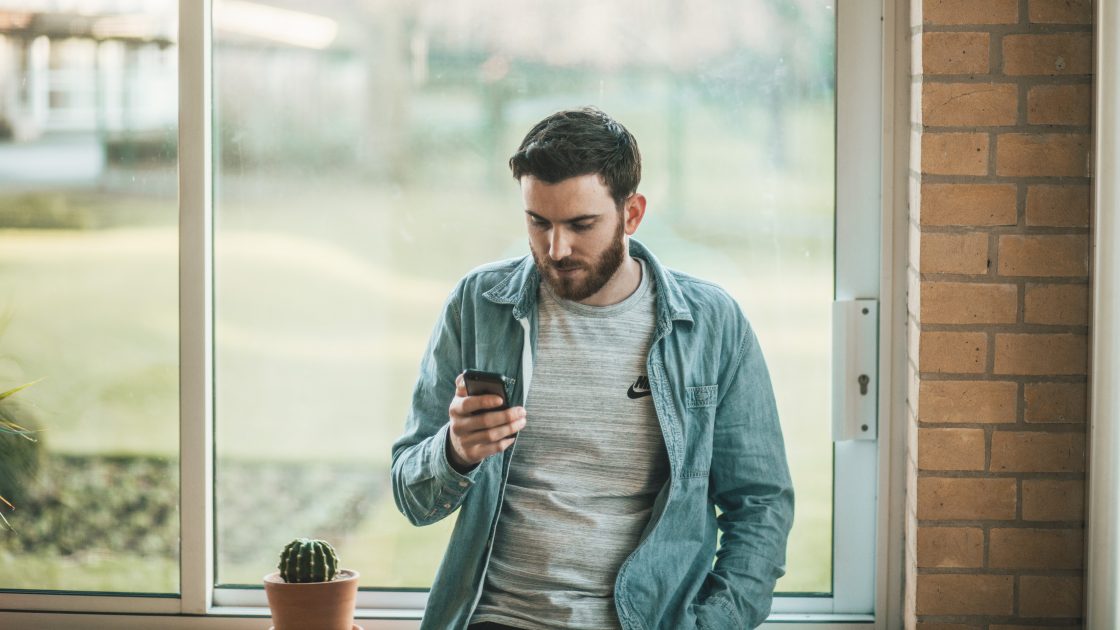 A More Efficient Homecare Service
The OneTouch App is a paper-free management solution that draws together a large team of people involved in home patient care. This includes our administration staff as well as our Healthcare Assistants who work out in the community.
By putting the carer at the centre of the platform, the OneTouch App ensures that actual care delivery is the priority at all times.
It enhances the efficiency of our communication. It also means our busy staff can see when and where they'll be working at the touch of a button. Our admin staff can react more quickly and efficiently to leave requests so that there is always cover.
The payback for our Healthcare Assistants is that they can relax knowing that feedback will get prompt consideration. The App helps to free them up to focus on what they do best- delivering the highest quality care possible to those who need it most.
A Paper-Free Future
The OneTouch App we supply our Healthcare Assistants with will play a huge part in our mission to become a paper-free company. At the same time, it's helping us to be more efficient and provide the kind of world-class service we strive for.
We've plenty more interesting articles for you to read. Click here for your guide to the benefits of becoming a Community Healthcare Assistant in Ireland.