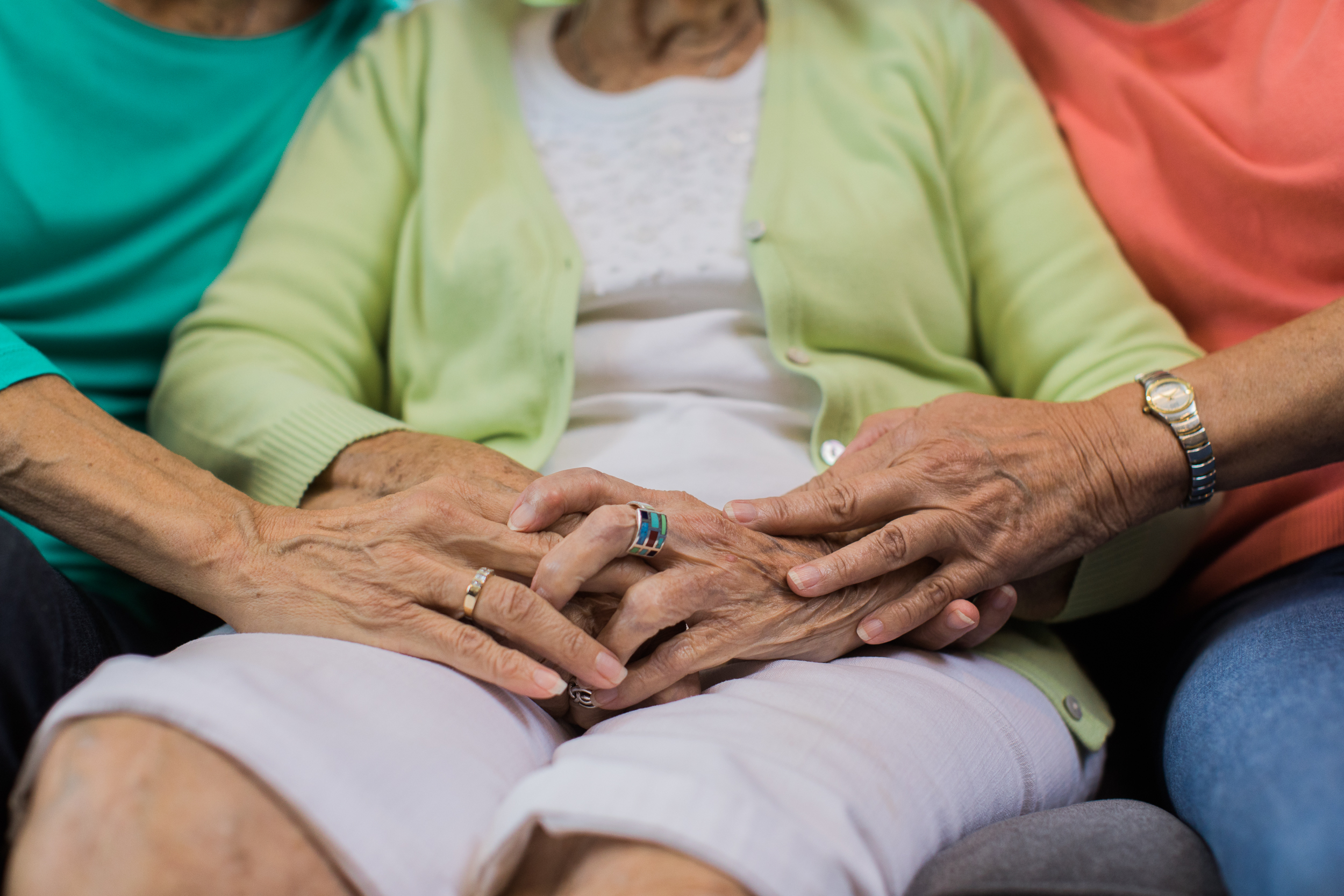 Elevating the Human Spirit
Carers at Comfort Keepers are very diverse. We pride and differentiate ourselves on this fact. A diverse group of people makes for an incredible and rich workforce. What they all have in common, however, is their caring nature. They are committed to their clients and they receive excellent support from their managers and their office staff.
If becoming a home carer is something you have been considering for a while, here are some tips to help you decide if you are right for this profession.
7 Ways To Know Is Caring for You?
It's an obvious one – are you caring? Do you care about how others feel? Do you enjoy spending time with other people – chatting to them, listening to their stories and contributing to conversations?
Do you realise how your presence affects the emotions of other people? Are you the type of person who can make people smile when you enter the room? Do your eyes light up when you smile? If you've answered yes to number one, I would imagine the answer is 'yes' to this one too.
Are you intuitive about the feelings of others? Do you think you can sense when they need silence or a comforting hand on the shoulder, or if they need a cheery chat?
Have you cared for a family member? Many of our home carers have come into caring because they have spent time caring for an elderly parent. This experience of caring is invaluable.
If you have been out of the workforce for some time while children were young, you will have the life experience, patience, organisational skills and most likely the compassion required to be an excellent professional home carer.
Do you have respect for older people, for what they contributed to society during their long lives?
Are you fit and healthy? You will receive training in providing personal care but you need a certain level of fitness too.
So what do you think? Is caring for you?
Connect with us
Firstly: To begin starting care for your loved one or find out more about Comfort Keepers, click here.
Secondly: To join our incredible award-winning team, you can apply now by clicking here or emailing your CV to recruitment@comfortkeepers.ie
Lastly:
Every person has an inner spark. It's something age and illness cannot take away. That's why, at Comfort Keepers, we go beyond daily care needs to nurture those unique qualities. We wish to bring about a sense of hope, connectedness, purpose, and most importantly, joy. From 1 hour of care per week to 24/7 complex care, Comfort Keepers' clinically-led team have got your care needs covered.