If you are considering becoming a home carer, you may be wondering what the work would be like? How many clients will you see each day? What is each visit to a client like? How will you feel at the end of a day's work? Will you enjoy your work?
We have interviewed Ann, one of our Comfort Keepers Home Carers, to share a snapshot into her life as a home carer. Ann has six clients and she visits them all over the course of her working day/week. Most clients are visited for one hour per day. Ann works 5.5 hours per day plus a couple of hours cover as required.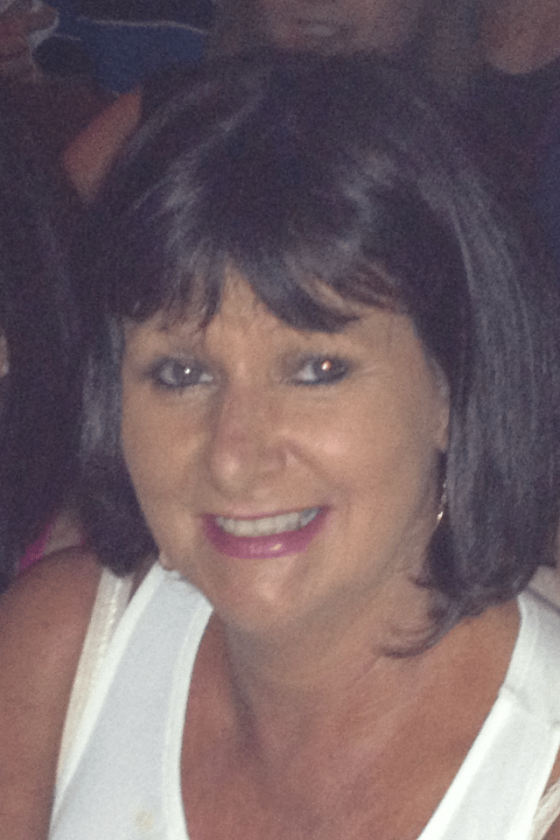 In this extract, Ann is describing visiting Mary (not her real name) on a Tuesday morning. She visits Mary for one hour per day Monday – Thursday. Another carer visits Mary for the other three days, Friday – Sunday. They both cover each other for the holidays.
Ann's account is in her own words and describes what a visit to one of her clients involves in terms of providing care on a daily basis:
10am-11am Tuesday

I let myself into Mary's house. I let Mary know I arrived. I log in, wash my hands and put on my gloves. Mary is happy to see me but is not happy that it is shower day. Mary has poor mobility and tells me she feels wobbly today. I assist Mary from the bed and into her shower chair and wheel her into the bathroom. This is challenging, as Mary is quite heavy to push. Mary has mild dementia and has issues with water splashing her face. So I get her to cover her face with a towel, while I am chatting and reassuring her. After the shower Mary is happy to let me assist her with getting dressed and drying her hair. I apply Mary's face cream, lipstick and perfume and tell her she is beautiful. I get Mary her breakfast and prompt her meds. We see a black cat in the garden and I tell Mary "we'll have luck today" and she replies "I have my luck already, sure aren't you here with me now" and I feel once again how rewarding it is to be a carer.
Other typical daily tasks are
Feed clients who are unable to feed themselves
Provide clients with help walking, exercising and moving in and out of bed
Personal care
Perform housekeeping duties.
As you can see in Ann's extract, working as a carer can have its challenges. You have to be comfortable helping people with their personal needs. Making people feel relaxed and comfortable is an important aspect of the role too. Reading the line "I have my luck already, sure, aren't you here with me now" and it really emphasises how much our clients appreciate their carers. Imagine having someone telling you that you make such a difference to their lives, what a feel-good and rewarding feeling that would be.
Being a Home Carer is a job but it is also one of the most rewarding jobs you can have. If you would like to apply for a position as a Home Carer with Comfort Keepers, you can see our vacancies here.